latest

Desktop Virtualization Challenges - Introduction to Desktop Virtualization Part 3
In his final installment of Introduction to Desktop Virtualization, Elias Khnaser goes over the challenges of Desktop Virtualization and attempts to debunk some of the myths surrounding these challenges. Lastly, Elias offers some best practices and tips to keep in mind when implementing desktop virtualization.
Oct 12, 2011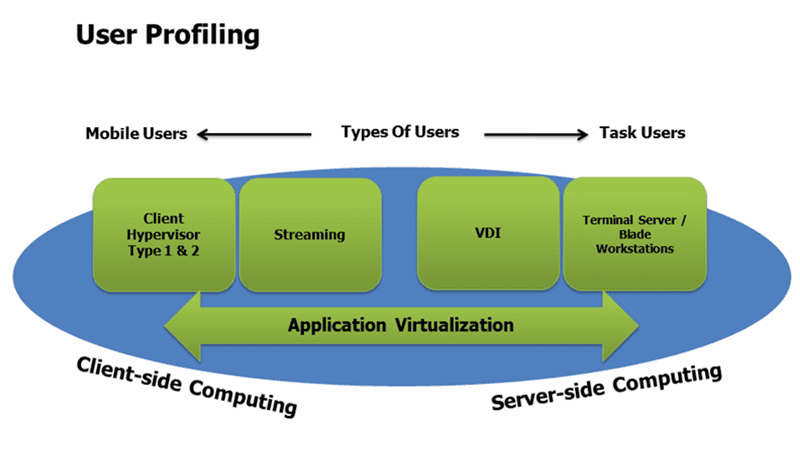 Citrix XenDesktop 5: Intro to Desktop Virtualization Part 2
In part 1 of our Intro to Desktop Virtualization, Elias Khnaserwent over what Desktop Virtualization is and why it's being used. In the 2nd part of this 3 part series, Elias takes a closer look into the different types of desktop virtualization and why you might want to chose one over the other.
Oct 6, 2011
Thank you to our petri.com site sponsors
Our sponsors help us keep our knowledge base free.